FUNCTIONAL AREA
Strategic Management

International Marketing (B2B)

Business Development

Bid Management

Sales Support/Pre-sales

Key Account Management

Corporate Communication & Operations

Off shoring and Process Consulting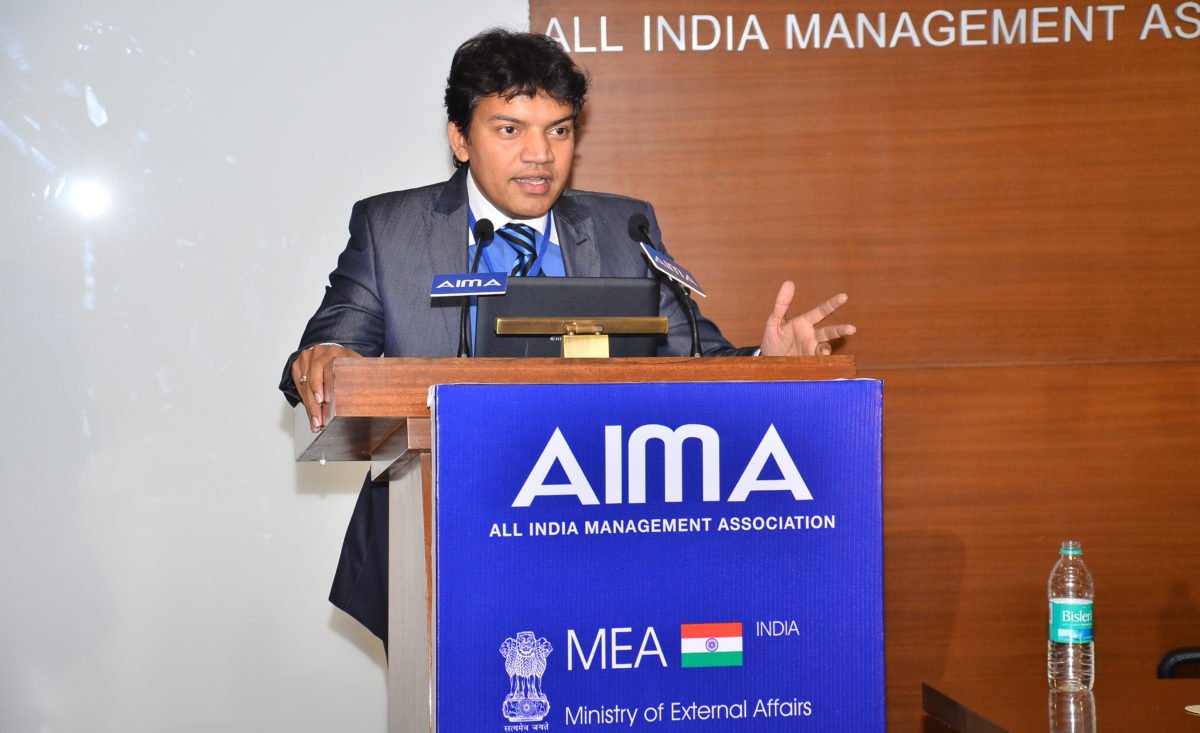 INDUSTRY
Internet/ Digital Media
Professional Education
BPO & ITES
Software Services
KPO/Consulting and Telecom
REGION WISE
US- Irvine, CA
Chicago
IL
Houston, TX
India (Delhi/NCR, Mumbai, Pune)
ORGANIZATIONS WORKED WITH
Advent Global Solutions; (Director- Business Strategy)
Hexaware Technologies; (Director- Americas)
Ariba Inc; (Sr Manager – Sales Operations)
QAI Asia; ( Manager- Client Services)
Fujitsu Zensar; ( Manager – International Marketing)
Bharti Telecom – Airtel; (Customer Services)
PROFESSIONAL EXPERIENCE - (SUMMARY)
About 16+ years of experience in :- Strategic, Tactical and Operational levels like Business Planning, Marketing Models & Strategy, Campaign management, Sales, Process Consulting, Team management and CoE building. Onsite and Offshore exposure to international multi-cultural IT/BPO engagements (US, EMEA & APac)–Worked in US (California, Chicago, Houston and now in Delhi/NCR) in the areas of strategic marketing support and business development.
QUALIFICATIONS
PGDM (Two years Full Time) Batch 2001-2003
(Major–IT & Management Systems, Minor-Marketing)
Symbiosis Centre for Management & HRD (SCMHRD) Pune, India
(Top 10 B-schools of India)
Post Graduate Diploma in Sales & Marketing, (1996-98)
National Institute of Sales, India (New Delhi) in association with Hutwaithe Research Group –UK
A. (Hons.) Economics (1995-1998), University Of Delhi, India
AISSCE from CBSE (1994-95), New Delhi, India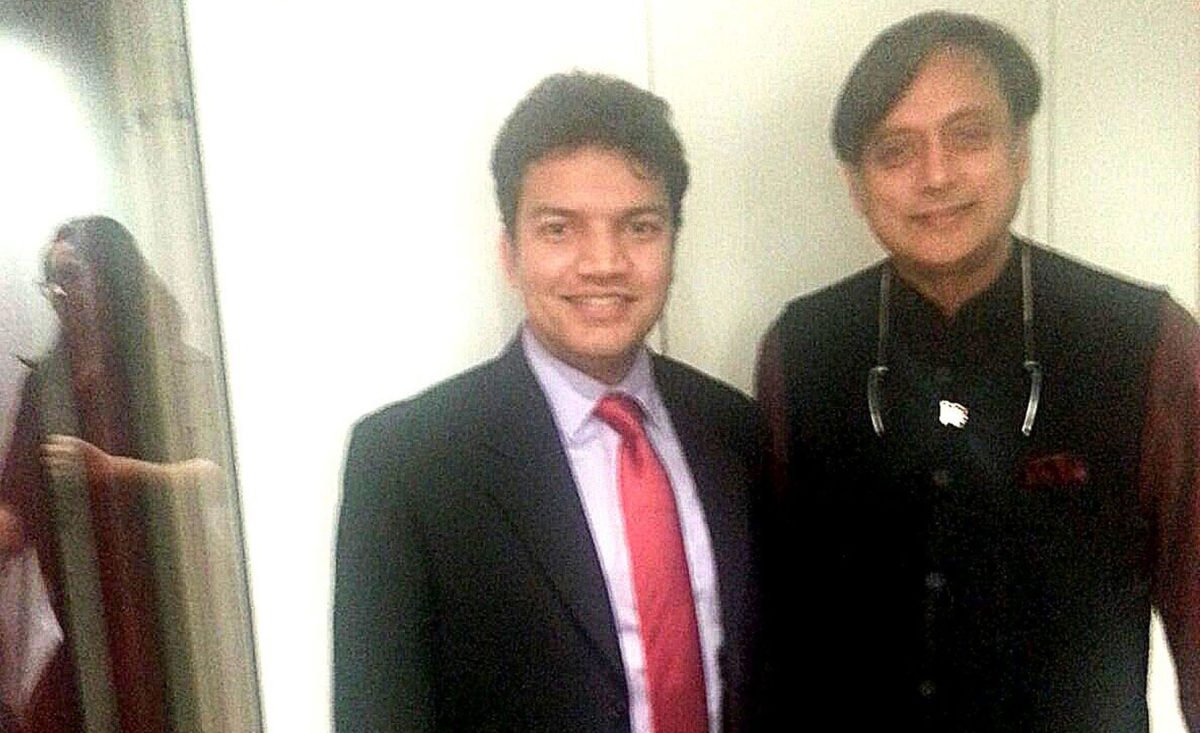 TRAINING PROGRAM CONDUCTED
Since 2004 onwards, actively involved in corporate trainings and contribution to management/business related objectives by way of Guest Lectures, Workshops , Subject based Sessions, Mentorship Programs in B-schools (like Symbiosis SCMHRD, SCMLD)
Organized various in-house training sessions for Business, Sales, Strategic Management, International Marketing and Operations functions.
Currently engaged in Corporate Training & Business Consulting assignment to cover 6 locations in India (under BFG) for a Multi Million Dollar KPO firm based in India with Offices across US, Europe, Asia and Middle East.
KEY FOCUS AREAS
Personality Development Programs (PDPs)
Business communication and presentation skills
Process improvisation and integration to business objectives
Strategic Marketing
Emotional and Cross Cultural Sensitization
Corporate Dos and Don'ts for Students
Customer Relationship Management
Key Account Management
Marketing of ITES/KPO/Software Services
International Marketing
Strategic Management
Sales management and analytics
Team Building & Leadership
Building Entrepreneurship and Self Employment for Professionals
Start ups, SMEs and MSMEs- Challenges and Way Forward
Industry Interface Programs for Students/ Professional Education Sector
SOME CLIENTS
Corporates
WNS, TechServ Consult Pvt Ltd, Attainix, InvestEdge and Global Development Foundation, many more….
Professional Education Sector-
Symbiosis (SCMHRD), Pune
SCMLD, Pune
ICSI- India
ILI, Indore
Disha Group of Institutes, Raipur  and many more….